Interviewing our dog Keena, trying to understand her New Year's Resolution.  Will she keep up?  Or will she be one of those that exercise for a couple weeks and then quit for the rest of the year?!
---
How I Manage My Own Retirement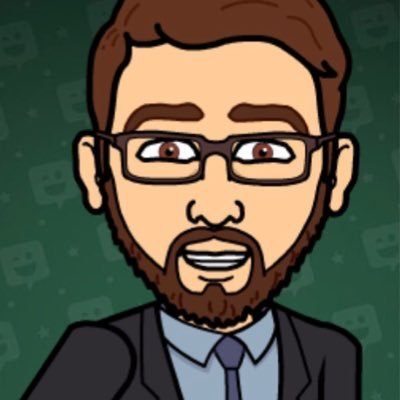 I have always been a do-it-yourself type of person, which has always included managing my own savings and investments.  I've been successfully investing in the stock market for almost 20 years and beyond my personal blog, I also write another blog from the perspective of a father and family man about how I
invest for the long term
.
Visit my financial blog:
LongTermETFinvestor.com »
---